Think "Cruel Intentions"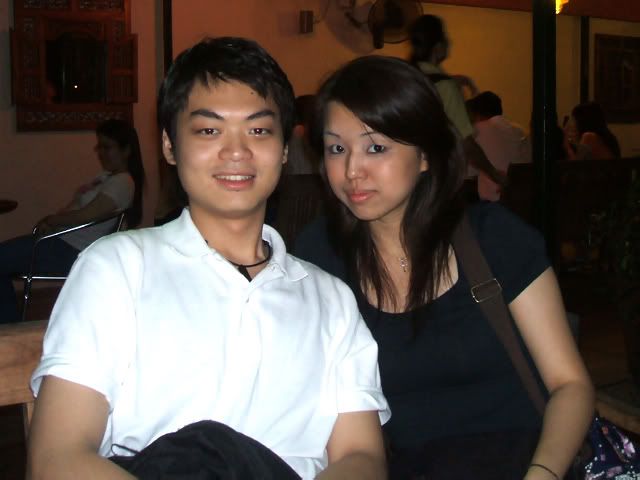 So Jeff has come and Jeff has gone, all in a span of 3 days.
It's funny how we never really spoke before, but thanks to J, we hung out the entire weekend and did the whole touristy thing. And surprise surprise, Sentosa was not in the itinerary. We covered East Coast Park, Esplanade, Fullerton, Holland Village and New Asia Bar... Hedid the Chinatown - Orchard - Suntec - Bugis stretch with some other folks. ;)
You should hear me with my Hong Kong accent and have us sing a duet together.
He was a lot of fun. In fact, I don't remember laughing so much and being so happy in a long time.
There are very few reasons why I would wake up 6:30 on a holiday morning after less than three hours of sleep and travel more than an hour to the airport.
I miss my Hong Kong rich step-brother already.
[Random shots]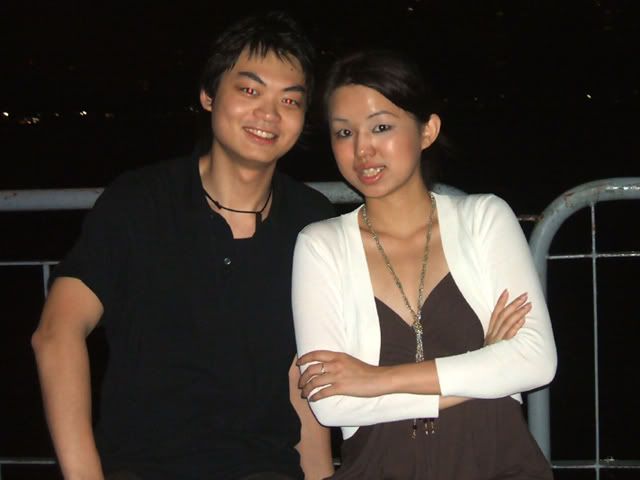 At Bedok Jetty
J and I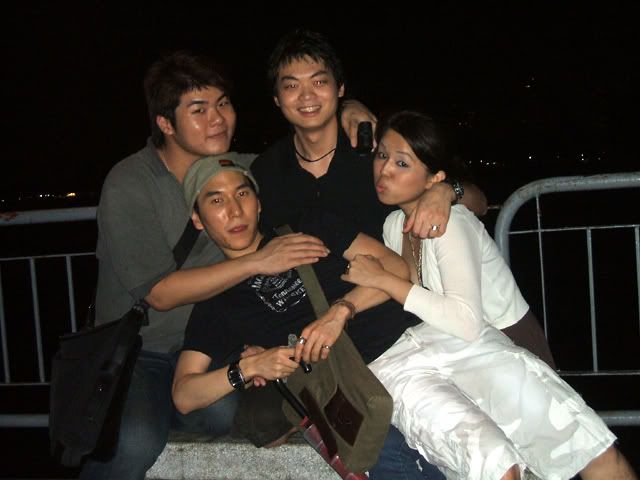 The beautiful Singapore skyline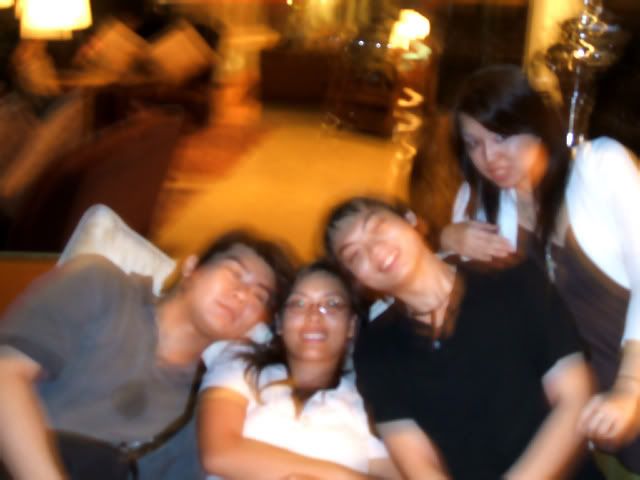 Fullerton lounge
Bon Voyage

Link to this entry |