Going places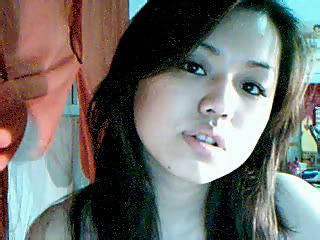 The boy's gone.

I'll see Jeff in a month's time, right after he's done with his training in London. Flying to Hong Kong on the 10th of March and will work there 12th and 13th and stay till 18th for a holiday. Staying at Edna's.
I really can't wait to see them again.
I figured this might be a good time to speak with some people about relocating there when I move to Sales as well... who, how and when I don't know, but God will open the right doors.
Had dinner with Shoji for the last time before he flies home tomorrow. Brought him to Glutton's Bay for hawker fare and then cabbed to Raffles Hotel for Singapore Sling, with Clarissa Monteiro performing live with a small band. Started discussing my trip to Tokyo in April- Disneyland, Roppongi Hills, Shinjuku, Shibuya, Akihabara, Odaiba, Hakone... It'd be awesome and he promised to give me double the star treatment he got from me here. Nice. :)

I'll be away in Kuala Lumpur (again) this weekend with Alicia and only back on Tuesday. But I finally got auto-roaming since I'll be travelling so much this year, so you can still get me.

I will be a good girl and stay in tomorrow night.


Link to this entry |