For the love of parsley
Being the social butterfly that I pretend to be, I invited myself to dinner yesterday night with Mel and her friends in Kyodo.

Turned out it was a parsley-themed restaurant where everything was well, parsley. Parsley-wrap, pickled parsley, parsley-sprinkled beef liver, three kinds of parsley salad, parsley soup, parsley rice, parsley mutton, parsley tempura, parsley seed spirit and get this- parsley salt sorbet.

I kid you not.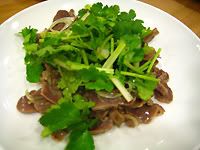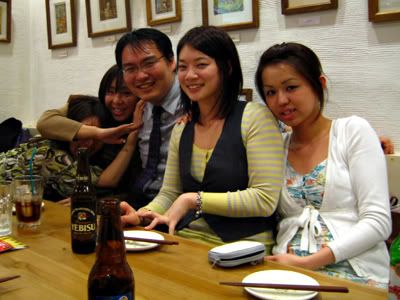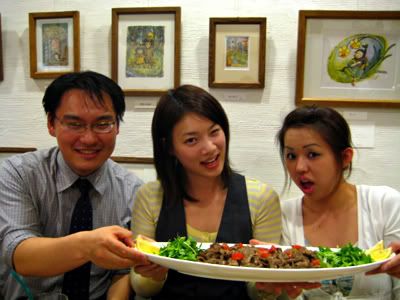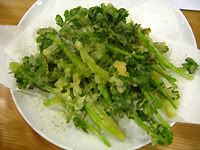 It was good, but I think I've had enough parsley for a lifetime.
Labels: food, friendship, photo

Link to this entry |