Happy National Day
So shoot me, but I completely forgot about National Day until a student reminded me yesterday.

Me: How was your weekend?
Student: On Saturday I saw the fireworks display in Atsugi. You know fireworks?
Me: We have fireworks in Singapore, but only once a year.
Student: Only once a year? (In Japan, they have hanabi display multiple times in various parts of Tokyo to celebrate summer)
Me: Yes, on National Day.
Student: When is National Day?
Me: It's on the 9th of August.
Student: EH?!?! (look at calender on table)
Me: Wait... what's today's date?
Student: Today is the 8th!
Me: Oh my, I completely forgot!

In honour of my country's birthday, and to commemorate the re-opening of my blog to public readers, here's a collage of photos from P's trip and my last days in Singapore.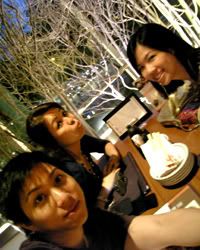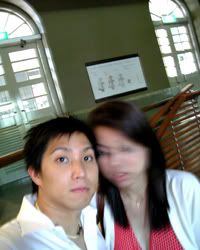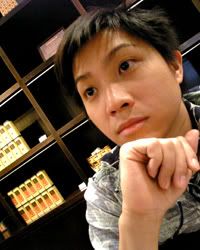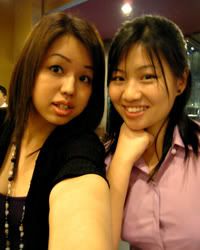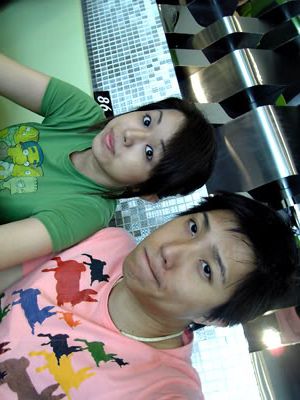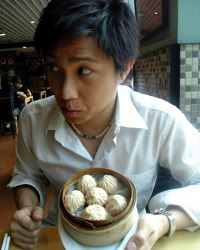 Don't miss me so much.
Labels: home, memories, photo, tokyo, travel

Link to this entry |