Luxor
Since P and I stumbled upon Luxor while randomly walking around Shibuya a few months ago, I've become a big fan of the restaurant- for the reasonably-priced authentic Egyptian fare and chilled atmosphere.
Gen was in town this week, so I
had
to bring her there.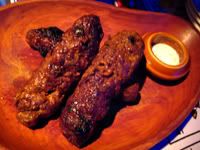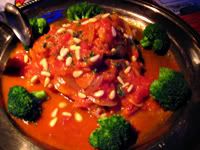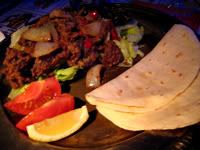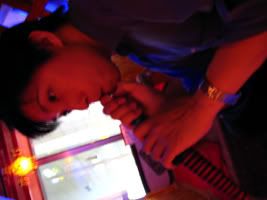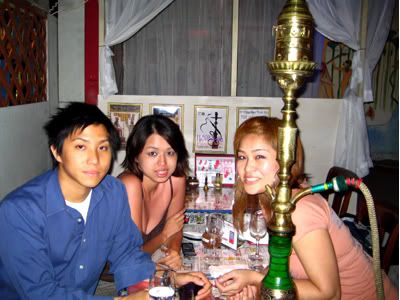 As you can see, I went right from the beach and was completely baked... nice.
Labels: food, friendship, memories, photo, tokyo

Link to this entry |