Saturday, October 27, 2007
Foodies unite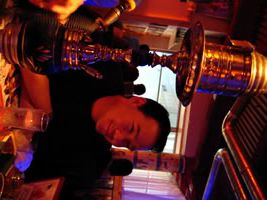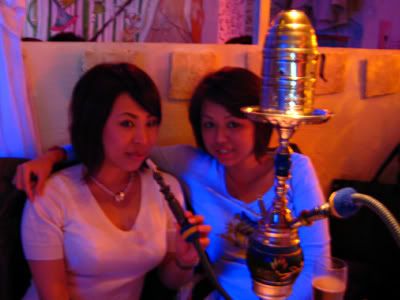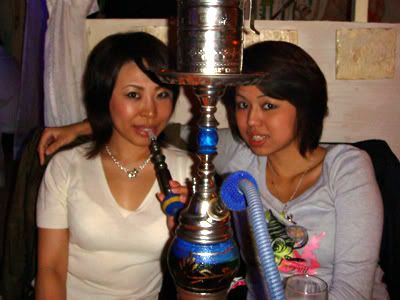 I needed my regular fix of shisha, beer and Egyptian fare so I dragged some new company along (Ben my token white guy friend haha, YK and May) and we all had a great time.
Next up: Peking duck in Roppongi, jazz bar in Yokohama, Mexican food in Naka-Meguro...
In other updates, I have been hanging out a lot with Ben and he makes me laugh so hard. ;) It's funny how he speaks almost fluent Japanese but every time we're out he's always being ignored while I'm the one being spoken to, although I have
no
clue what they are going on about and he has to act as translator... But someday soon I might just kick his ass.
Labels: food, friendship, memories, night, photo, tokyo

Link to this entry |