Wednesday, October 3, 2007
Tokyo Summer Party
I attended the Bloomberg Tokyo Summer Party last Saturday thanks to the fabulous Emily, and they've really outdone themselves this time.
They rented a park in Shin-Kiba, somewhere near Tokyo Disneyland and about thirty minutes from where I live.
Although, to call it a party is a misnomer, I would think "festival" fits it better.
Think tentages upon tentages, all done up in a different theme- mystical forest, UV bar, posh chandelier, patio... Not to mention the countless activities for the family - caricacture drawings, face painting, massages, woodcraft, paper planes, bouncing castle, racetracks etc. Free flow of alcohol and beverages, candy floss, popcorn, Spanish, Japanese, Chinese cuisine with delectable desserts like cakes, ice cream, crepes... Amazing performances like jazz, orchestra, hip hop, rapping, karate, dancing etc etc etc. THEY EVEN INVITED DRAG QUEENS AND RENTED ANIMALS.
I can go on and on, but I'll let the pictures do the talking.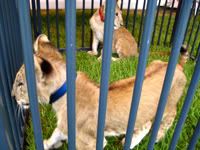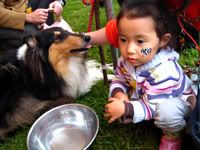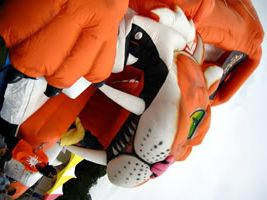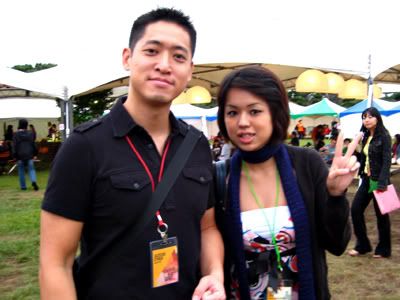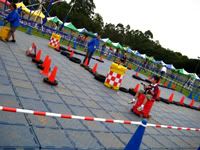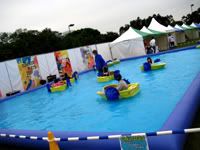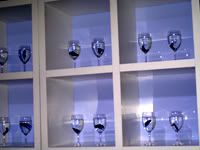 It was also the day P moved out, and it was a good distraction.
Labels: beer, friendship, memories, party, photo, summer, tokyo

Link to this entry |