After class
They are the two reasons why I actually
like
going to work.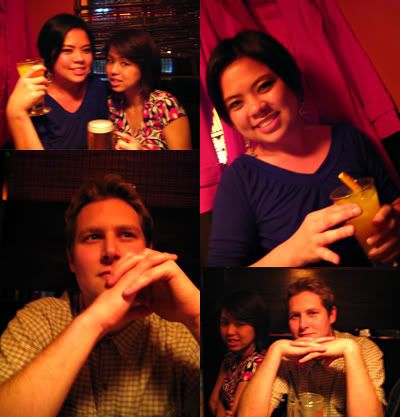 And don't be fooled by Blair, he usually looks like this -
We had supper and drinks till half-past 11 and I caught the last train from Ebina at 11:48 and got home close to 1 in the morning. Still so very sober at 2:30 and I have Japanese lesson in Kamiyacho at 10:30...
Tomorrow's going to be a crazy day but Saturday's a holiday and I finally get to enjoy a real weekend off!
Labels: friendship, night, photo, tokyo, work

Link to this entry |