The Red Couch
E had his housewarming party in his swanky new bachelor pad today, a cold rainy spring day.

It was done tastefully and in my favourite red-black-white colour scheme, and except the fact that it's almost in China and you have to walk up a hill to get there, I love everything about his place. Most of all, I wish I could bring his red sofa bed home.

I went early to help and we cooked up a storm- Vietnamese spring rolls, tandoori chicken, bulgogi beef and watercress salad. I'm a pretty decent cook if someone is next to me giving me specific instructions, heh.

After a sumptious dinner and too much alcohol, we turned up the music and went a little photo crazy.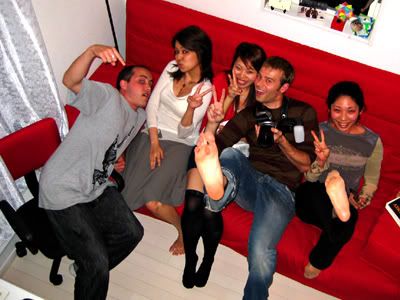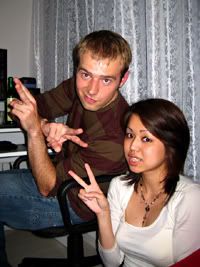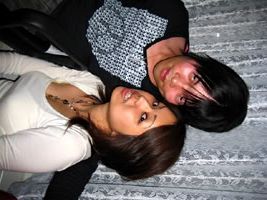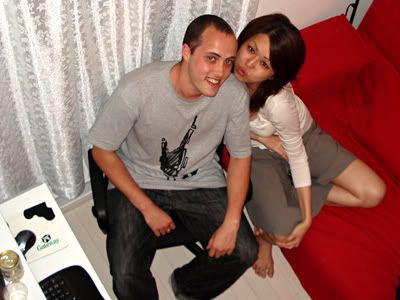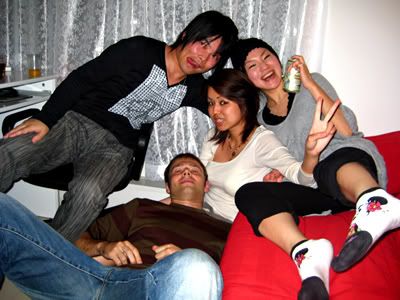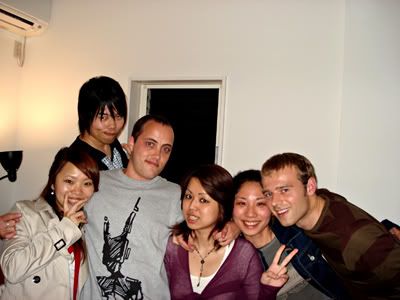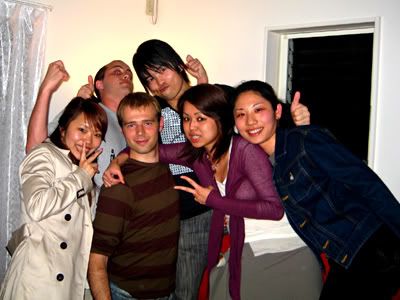 See a bazillion other photos
here
.
Labels: beer, food, friendship, memories, photo, spring, tokyo

Link to this entry |