My favourite Js in town
When Joe and Jeff were here, we went to many places-

Mori Building, Roppongi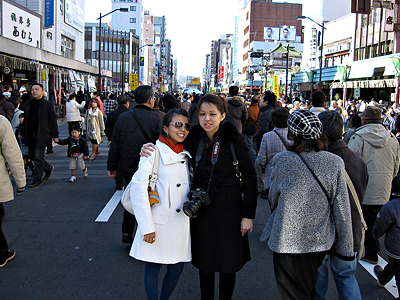 Asakusa Temple, Asakusa

Hachiko Exit, Shibuya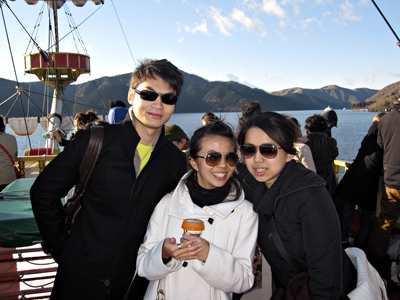 Lake Ashi, Hakone

Big Echo Karaoke, Yokohama
We would be out the entire day walking, sightsetting, nattering, laughing and always took the last train home, which left me completely exhausted by the time I got to Hokkaido.

But it was time well spent and I only wished I didn't have to work on Sunday so that I could go shopping with them in Harajuku/Omotesando!
Here are all the pictures we took when they were in town.
Labels: friendship, memories, photo, tokyo, travel, winter

Link to this entry |