You're only 26 once.
I had a very happy birthday indeed.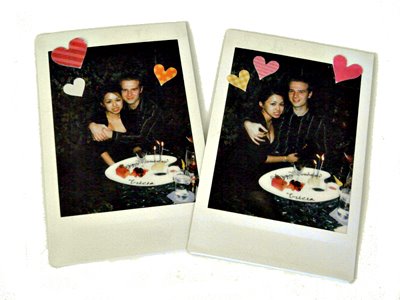 On New Year's eve, E made a reservation for us in
Tableux Lounge
, a cosy cigar and cocktail lounge in the chic district of Daikanyama, complete with live jazz music. We got the best seats in the house and were the only patrons for a while, before the people started coming in for the drinks and countdown.
At the stroke of midnight, there was a loud bang and out came samba dancers and hand drummers and everyone toasted to the new year with champagne and poppers, while the dancers gyrated around us.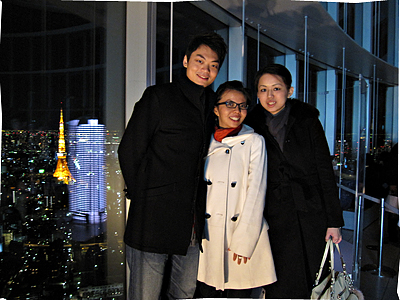 The next day, Jeff and Joe flew in from Hong Kong (on New Year's Day! For my birthday!) and I was so happy to see them after such a long time. E and I picked them up from Nippori station and then took them to Roppongi where I was having my birthday/farewell dinner at
Gonpachi
.
Thank you to everyone for the messages, the calls, the gifts and the well-wishes!
See the rest of my birthday pictures here.
Labels: birthday, food, friendship, love, memories, photo, tokyo

Link to this entry |