Surburbia
The other day I missed my bus-stop and had to walk a slightly different way home. I happened to have my SLR on me, so I decided to capture random shots of Melbournian suburbia.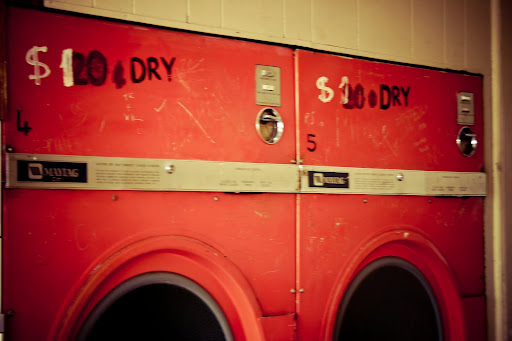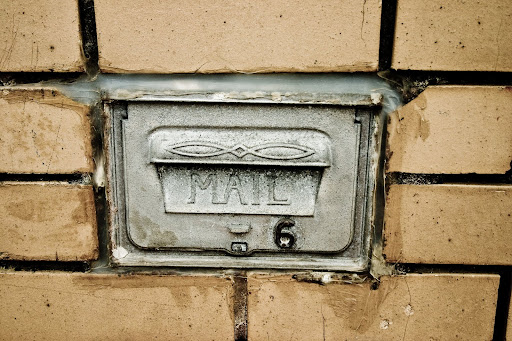 It is easy to capture photogenic moments like a blossoming flower, laughing children and grand buildings, but how often do we celebrate the everyday, the ordinary and the ugly?
Sometimes you just need to stop and smell the flowers and remind yourself just how wonderful life can be.
You can view more photos
here
.
Labels: australia, life, photo

Link to this entry |