Saturday, November 10, 2007
Inokashira Park, Kichojoji
Today was the perfect autumn day- beautiful weather, great company and simple pleasures.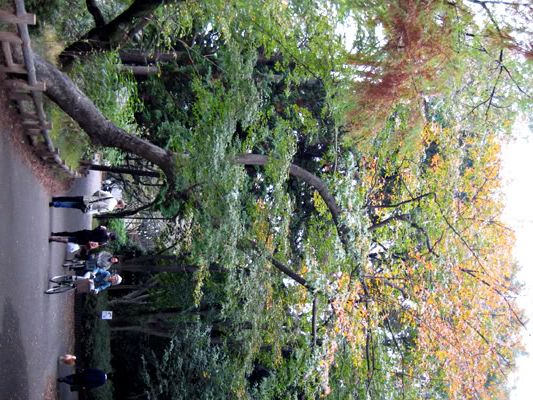 Still hungover from last weekend, I've been taking it slow the entire week and was desperate to get out of the city.
Thank God for Ben and Mellie.
We met a young photographer who is working as a camera assistant and he showed us his portfolio. He asked to take our individual portraits and we chatted with him for a while. His dream is to save up enough money to move to New York or Europe to pursue photography.
And then the question came- what do
you
want to do in 5 years? God knows.
Labels: autumn, friendship, memories, photo, tokyo

Link to this entry |