Once upon a time
Once upon a time, in a tiny island known as Singapore, I lived my life as a goody-two-shoes-Christian-girl for 6 years.
I surrounded myself with like-minded people, living in a sheltered world with no understanding of what the "real" world was like.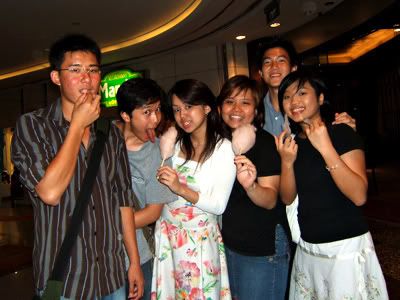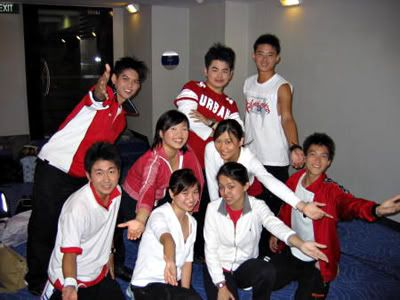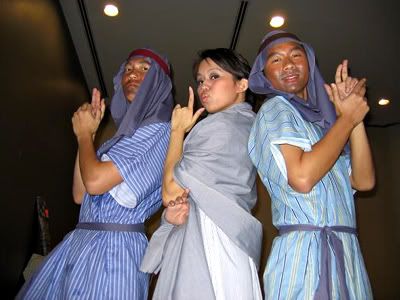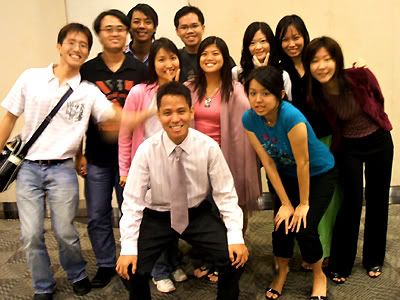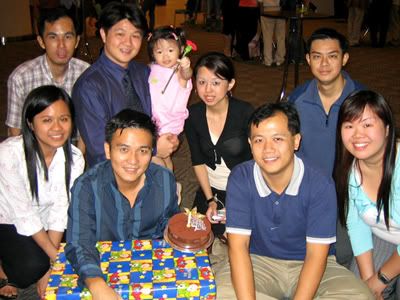 I am grateful for the experiences- I wouldn't be half the person I am today otherwise, and some of the relationships I built then will always be dear to me.
After I joined the corporate world, I became the proverbial frog-out-of-the-well and I shed my previous incarnation like a snakeskin.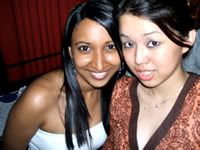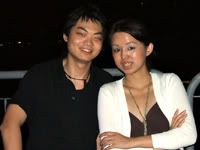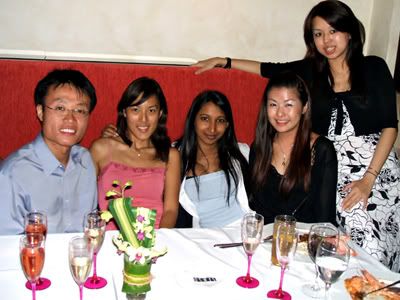 It's strange, but looking back, I can no longer connect to either 'me's then. Yet the people I know are still living in the church community or still climbing the corporate ladder, while I am here constantly evolving with no idea who I truly want to be- I went from being Miss Religious to Miss Career to Miss Professional Wanderer.
I've changed, but so has everyone else I guess.
In less than 2 months, I will be home again, and I wonder what things would be like. I'm having pre-home jitters, if that makes sense.
Labels: confession, friendship, home, life, memories, photo

Link to this entry |