Saturday, September 27, 2008
Everything I read is you
So E is now on the plane home to surprise his parents and visit his family and I'm not supposed to say this but I miss him already. 
I really wanted to send him to the airport but it would be a 2-hour train ride home alone and I knew it would only depress me, so I went with him halfway to Oshiage instead and waved him off from the Keisei platform.
"The second word of every sentence I read is you."
Of another weekend gone in pictures (because I took my new Canon f1.8 lens out to play)-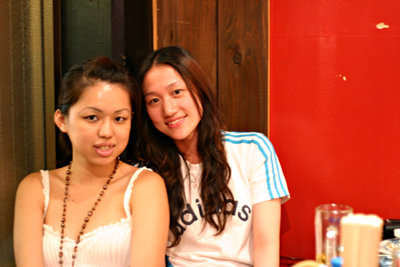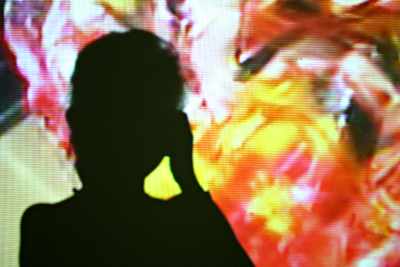 Wasted trip to Ginza hoping to shop in the newly opened H&M (the queue was 4 blocks long!) + Lunch and shopping in Shibuya instead + Dinner in Ebisu with Y and E + Big love package from Mummy + Yokohama Triennale with Mellie and E + Lunch at Chano-ma + Sudoku obsession

One week will fly by.
Labels: confession, home, love, museum, photo, shopping, tokyo

Link to this entry |