reality, check.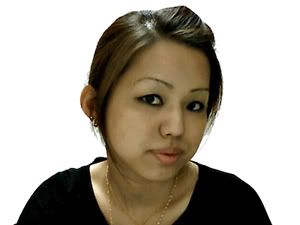 My friends and I had reached the age when we had the great, good fortune to be living out some of the dreams we'd had when we were young. Now, we were discovering the truly hard part: the realities.
Having a baby made you pyschotic with exhaustion and self-doubt. Professional success could make you delirious with insomnia and anxiety. Living abroad rendered you lonely and infantilized. And no matter what road you took, you still had to brush your teeth every morning, pay your bills, do your damn laundry, worry about taxes, check your breasts for cancer, argue with your loved ones. Nobody, after all, it seemed, was exempt from banality.
"Those bastards," Desa and I laughed over the phone. "What happened to all those perfect 'happily every afters' they promised us?"
Moments of pure bliss were often accidental. Getting something you'd consciously worked toward, on the other hand, was often far more emotionally complicated. Fulfilling an ambition was an experience that could oscilliate wildly between terror and exhilaration, helplessness and fulfillment, anxiety and mind-numbing boredom.
-An excerpt from "hypocrite in a pouffy white dress" by Susan Jane Gilman
Labels: books, confession, life, photo, tokyo

Link to this entry |